There is a great experience when using a high-class dessert combo and cocktail together, this model has been popular for a long time in the world with a dessert bar. However, not only dessert bar will also serve alcoholic drinks to diners to enjoy along with desserts available only at high-end restaurants. Because only a few dessert barers will play new concoctions make their own cocktails suitable for each type of dessert to bring a new experience to their 'gods'.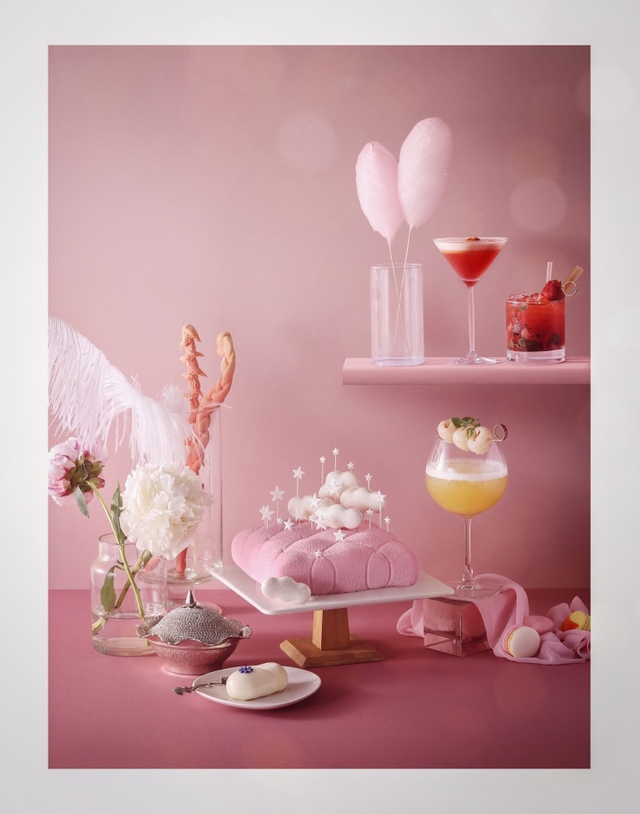 The feeling of great harmony when using dessert with passionate cocktail
The way to sip a cocktail is bartender blended skillfully at the bar along with not only delicious cakes, but also beautiful from the hands of a 5-star restaurant chef together to bring a feeling of great blending great that no language can describe. In Asia, it can be mentioned that two outstanding representatives, 2AM (Singapore) and Brix Dessert Bar (Thailand), have been known and attracted many customers because of this service style. No need to go far, Vietnam has a right to catch up with a trend – The Dreamers Dessert Bar brings a European style in the heart of Saigon.
The Dreamers Dessert Bar possesses a prime location that many people crave. Featured with pink pastel walls right on Han Thuyen street – a short road with famous brands such as Starbucks, Au Parc, The Coffee Bean And Tealeaf … attracting sophisticated players everywhere gathered. Strangely, Han Thuyen is a rare street with only one facade in Ho Chi Minh City. HCM. If standing in any position, you can also watch, breathe and cover by the trees of the park 30/4. In the middle of the noisy, crowded city, there is nothing more pleasant to choose a favorite seat in the space The Dreamers Dessert Bar enjoy gourmet cakes and drinks to entertain yourself moments the quietest after a busy working time.
The 'believers' of tiramisu and ready to try all this cake throughout the city, would be pleased to stop at The Dreamers. Also with the familiar ingredients from eggs, coffee, a little wine, … but do not understand the chef here has been consistent with the recipe but leave a sweet aftertaste really excited on the tip of the tongue.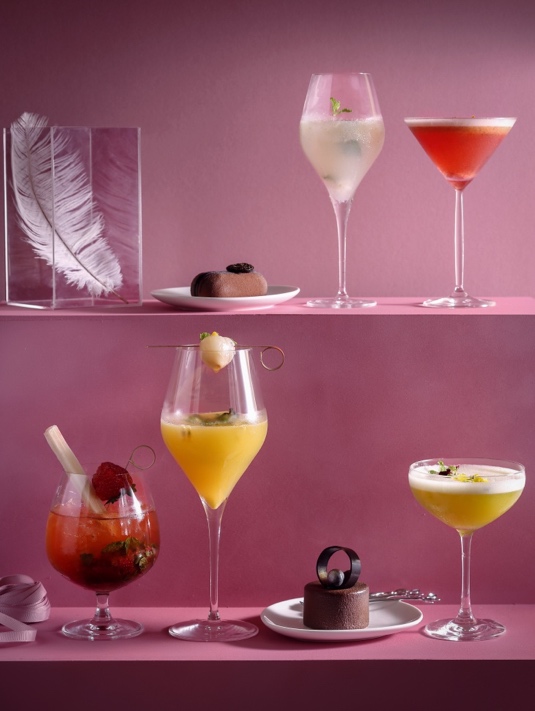 Tiramisu (upper floor) and Raspberry Chocolate (downstairs) are two 'princes' of The Dreamers
For those who are 'crazy' with this kind of dark chocolate, it is impossible not to try an exciting experience that brings full bitterness – sour – sweet Raspberry Chocolate cake with main ingredient is chocolate 76% and raspberry. Go to The Dreamers without eating butter cream and coconut ice cream, it is not considered a time yet. Because these are two of the 'signature' items that must be at least one try at the store.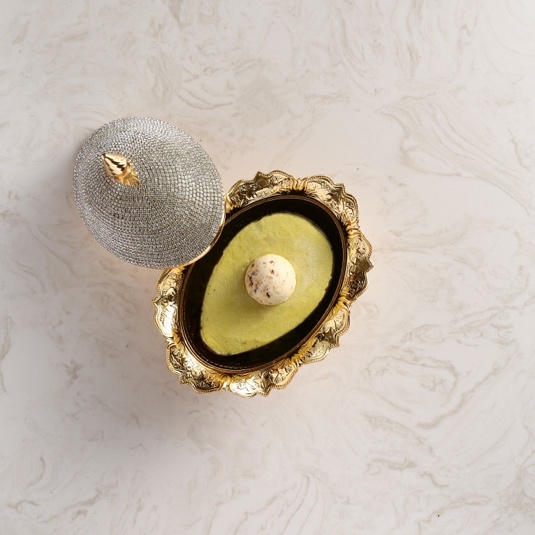 Butter cream made from fresh avocado and the seed is a mixture of almonds, walnuts, scented pecans, fleshy